Tweet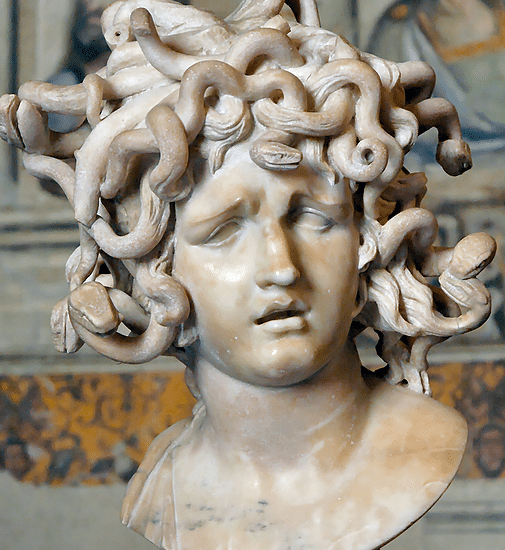 Well bad by my standards. I have been locked since late May and everyday since then has been gravy. My hair, due to it's texture, would curl on the ends making a cute little fro, only on close inspection could you tell that there was a intricate grid of parts on my scalp. It had been about 4 weeks since my last wash and my hair was just dirty. I had been walking, sweating, working out, sweating, sitting in my office, sweating, thinking, sweating. I had no idea Berlin was this hot in the August. Big shout out to global warming. /sarcasm.
Anywoo, I decided to wash my hair, with no prospects of a proper retightening anywhere in the near future. If I messed things up, or experienced alot of slippage it was would be up to me and my nappy loc tool to repair the damage. Previously when washing I only banded my hair, skipping the braiding because my hair simply wasnt long enough to do so. This time around, I had enough length to make small braids and I welcomed the extra protection against potential slippage. By the time I was done washing and whatnot it was 1 am in the morning and I didnt feel like taking out the braids, so I slept with the braids in. This morning I awoke to a dry head, all braids still in tact and I started to undo them. I wasnt in front of a mirror but I felt that all my little locs were still "locked". YIPPEE, I proclaimed as I felt the pattern firmly secured in each of my locs.
I tried to prepare myself for what was ready to greet me in the mirror and to my total shock, my hair looked a hot damn mess. I appeared as if I stuck my fingers into the mains and decided to put curly cues on the fried ends of my hair. I looked like a damn Berenstain Bear. No joke. What in tarnations was I thinking?? Of course the braids would stretch out my locs and my hair being so short, surely would not appear as if it had waves in it. Plus the haphazard way in which I had installed the braids insured that my hair was pointing in all sorts of direction. All I could do was laugh at myself.
I tried to locate my collection of headbands in one of my boxes ( I just moved into my flat). I never found my emergency stash of hair accesorries that I have in case of days like these. Goodness knows what I am going to do for work tomorrow. I am halfway tempted to just rewet my hair but when my hair gets wet, it curls, therefore my pattern would be lost. I was considering doing a rollerset but that could be a disaster as well and simply take too much time.
BAH! I say. just BAH!