Tweet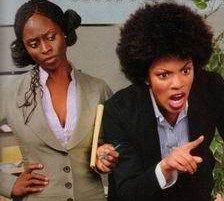 I was going to name this when "When Stupid People Attack" but I should practice what I preach about tolerance, right? This is a video of me recounting a story or two of the locals being a bit too familiar.
I understand I am different because I am a
Black expat living in Germany
but please, do not touch me.
Video rant after the break