Tweet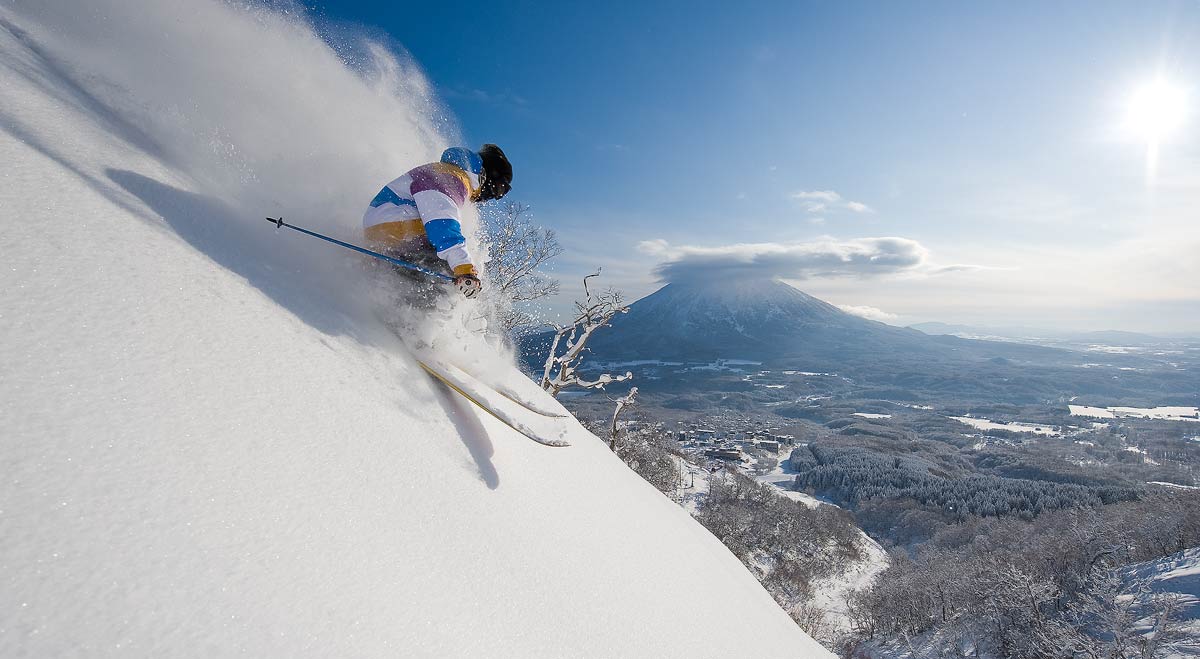 Skiing in Niseko Japan, WOW!
Since I have started talking about my trip to Japan I have gotten emails and comments about the unaffordable Japan is. You guys are right, Japan can be hella expensive but what if you could go to Japan for free? Interested?
For a chance to win a
free trip to Japan
, enter the Japan Centennial Celebration Getaway
Sweepstakes
. Now before anyone gets too excited, the contest is only eligible for legal residents of the United States, whomp whomp. So for those still with me you have until
Feb 29, 2012
to enter. All you have to do is go to the
Official Japan Tourism
site and review the six (6) Dream Holiday and pick which one is your favorite.
The holiday each have their own appeal. For example, if you are into seeing temples, shrines and visiting World Heritage sites, you would go for the
Heritage Itinerary
. If you were a thrill seeker hoping to have an experience that would rival any of the
ski holidays
you have had in the past, you would choose the
Adventure Itinerary
. Be sure to check out all six and choose wisely.
After you pick which holiday fits your fancy you fill out an entry form with your details, putting you in the running to win the dream trip. Each itinerary is seven days long and valued at around 5,000 USD. You really have nothing to lose aside from five minutes to fill out the form.
Good luck everyone! If I could enter I would enter the
Indulgence Itinerary
! Which one are you going to choose?